---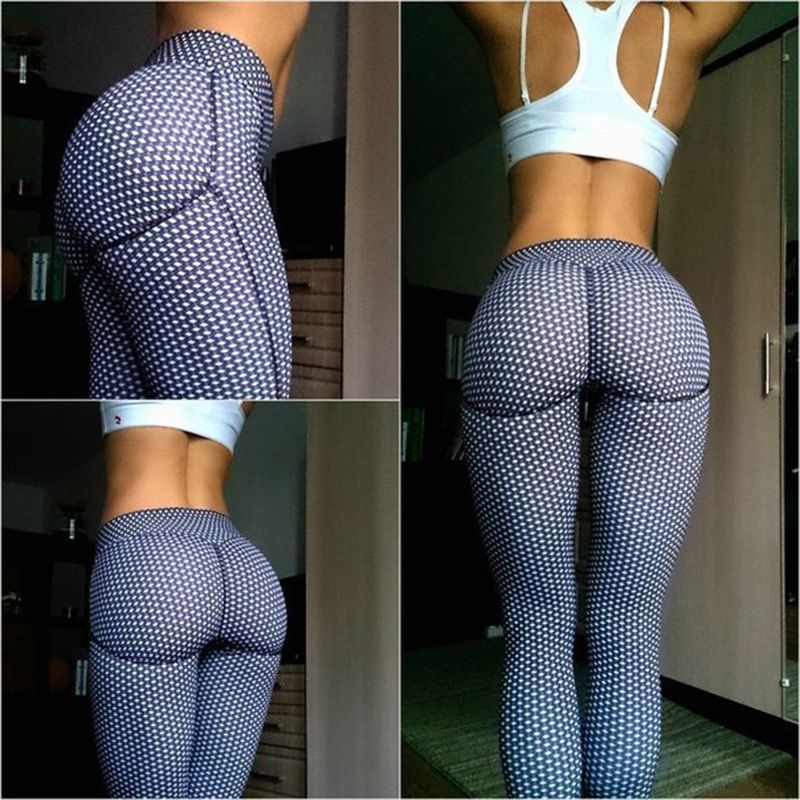 Thanks to women's desire to feel comfortable while looking chic and sporty at the same time, yoga pants
are no longer reserved for the gym or running weekend errands. They are now considered "athleisure," a new term for casual, comfortable clothing designed for both exercise and everyday wear.
Gone are the days of yoga pants and other activewear are now considered "office casual." This means you can hit yoga class on your lunch break then head right back to work still wearing your yoga pants. Or sneak in an early Sunday morning workout before heading straight to brunch in a trendy pair of leggings and top knot to hide your sweaty hair.
Athleisure is a fairly new term so it might still seem like yoga pants aren't appropriate, but it's true that beloved jeans are being replaced.
Now that athleisure has been on the up-trend for a few years, it seems safe to say that comfort-forward fashion doesn't seem to be going anywhere. Traditional clothing companies are adding yoga pants and other activewear to their lines, creating new clothing options that allow you to wear them all day without compromising fashion or sophistication.
There are plenty of critics of the yoga pant and athleisure trends, but the fitness community continues to prevail. Yoga pants have officially become a staple wardrobe piece that also makes a statement when dressed up appropriately. When you have the option of going to work or brunch in tight, structured clothing or pairing yoga pants with a lightweight, breathable blazer and a statement necklace for a mix of comfort and fashion, who wouldn't choose the latter? Studio to street fashion has arrived and it's here to stay.
The bottom line is: comfort has become our first priority, and that's ok. Check out this video by ELLE to learn how to style your yoga pants for work.